World Pattern coins
Pattern coins are an interesting area of focus for numismatics. Most pattern coins are usually struck for test related purposes from the mints and are generally not released to the public. While the first impression of many collectors think that pattern coins are struck in low mintage therefore can be pricy, this may not be necessary the case. Some pattern coins may have been accidently released in circulation and become circulated coins; pattern coins may have been distributed out to the public for their opinion, hence mintage can be high. Despite how easy or difficult they are to locate - they all share one common theme: they can be highly collectible.
Here is my small collection of various pattern coins from the world. I generally don't go out to collect pattern coins but these ones did grab my attention. Note that all of them are issued by official mints, not fantasy "coins".
Armenia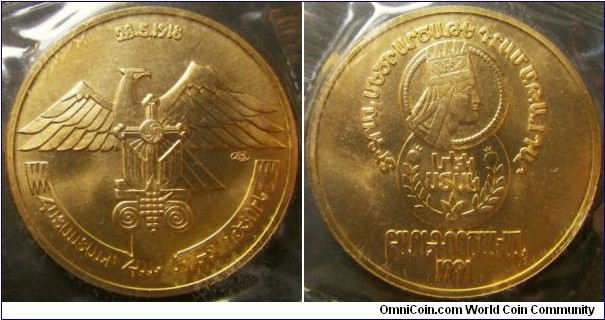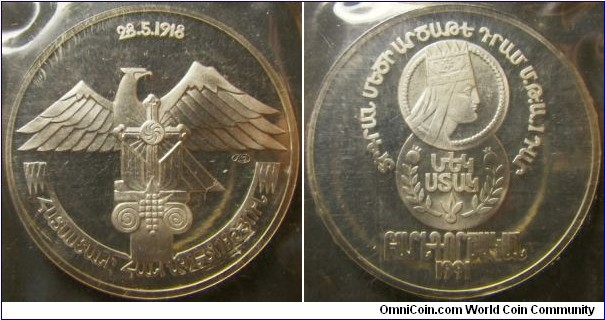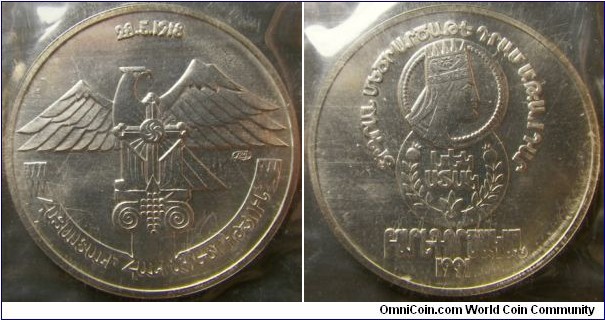 Armenia 1991 1 stak - struck in two different metal, brass and nickel-copper. Nickel copper coins are struck in both UNC and Proof condition. In total, three different varieties exist. All pattern coins were struck in Leningrad Mint. They were supposedly struck as souvenir coins to award earthquake participants for the 1988 Spitak earthquake. This earthquake occurred in Armenia December 1988 and the rest were sold as fundraising event for the earthquake relief. Mintage is supposedly at 2,000 each. More information can be found here (article in Russian): http://www.armeniancoins.narod.ru/11.html
This particular eagle design appears again in the 1994 silver commemorative coin featuring "Sardarapat battle of 1918". The reverse design featuring the Armenian king is represented again for the 2003 14k gold commemorative coin featuring "Tigran the Great".
Chile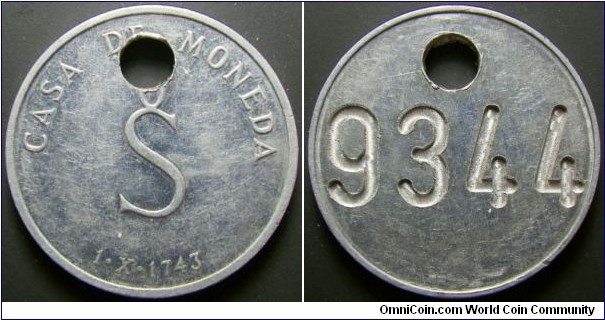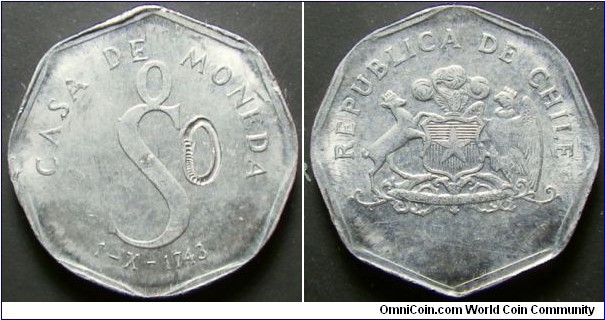 Mint tokens - planchets are eventually used for regular coins.
Kyrgyzstan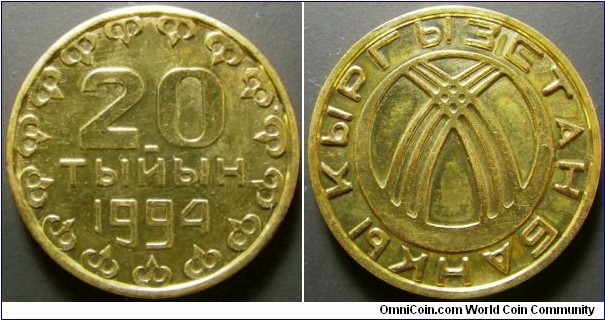 1994 20 tyiyn. Was not issued due to high rate of inflation. There apparently is another variety for this that is struck in aluminium.
Kyrgyzstan first issued banknotes in 1993 after the Soviet Union fallout which included smaller denomination banknotes, 1, 10 and 50 tyiyn. A second series of banknote was released in 1994 however, tyiyn notes were no longer issued. Coins were not issued either which meant that inflation must have went up by several folds. It took up to 14 years before serious consideration was made to issue coins in 2008.
Mexico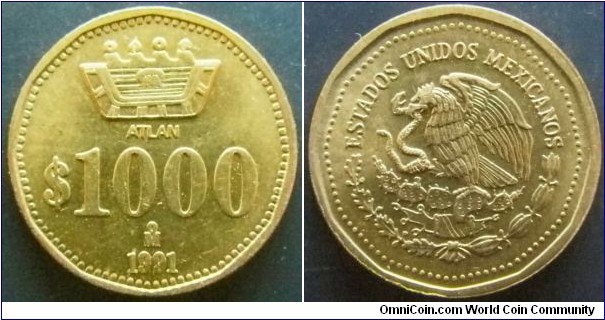 1991 1000 peso. A very affordable pattern coin from Mexico. High rate of inflation kept on making coins worthless and in 1993, three zeros were removed from the old peso.
Philippines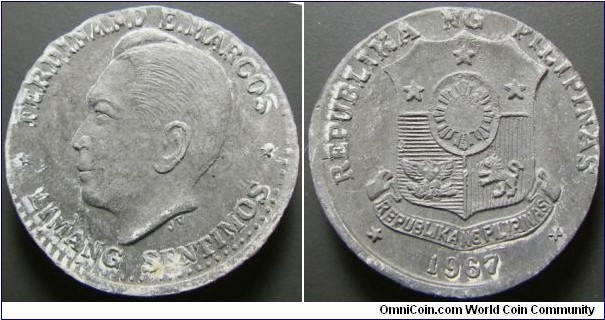 5 sentimos - struck in lead.
Russia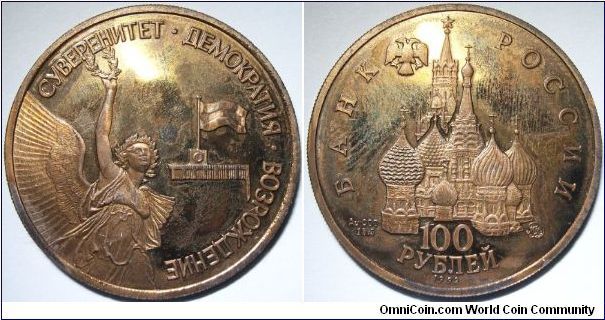 1992 100 ruble. A rather unusual 'pattern' that has not been catalogued anywhere. This looks similar to the a commemorative ruble coin featuring "Anniversary of State Sovereignty of Russia" struck by Leningrad Mint.
So far no one is convinced that this is a possible prototype but I disagree. Struck on two seperate brass planchets, this has proper reeding edges and the dimension seem to match a typical Russian 100 ruble gold coin. Secondly, most gold coins were struck in Moscow Mint and this has the Moscow Mint mintmark instead of Leningrad. Thirdly, from the seller that I purchased from - he had sold a fair number of Soviet pattern coins that feature known Soviet precious metal coins. This however is an exception.
Sadagura (Romania)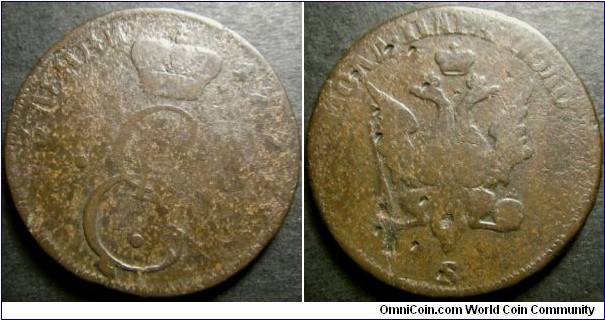 Sadagura 3dengi. Struck with captured Turkish cannon metal.
Last updated: 20 November, 2013